WELCOME TO THE ONLINE HOME OF
The Laughing Monkey Theatre Company are a small band of actors, hailing from Norwich, Norfolk, in the east of England. We currently perform at the Norwich Puppet Theatre, so if you're local and would like to come and see our shows, or are at all interested in joining us, check out the website for details ...
Click the red and green monkeys below to enter the site, depending on whether you're viewing with frames or not.
DESCENDING FEBRUARY 2008 ...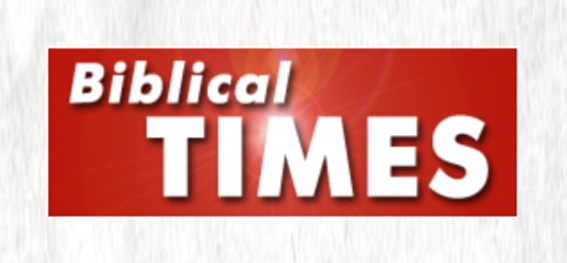 AN AUDIO SITUATION COMEDY IN SIX PARTS
Biblical Times will be broadcast on the Laughing Monkey website for six weeks, starting on Sunday February 3rd 2008. For more details, sound clips & pictures, check inside the website ;-).


COMING TO THE NORWICH PUPPET THEATRE IN MARCH 2008 ...
Our third stage production, a farce from the pen of acclaimed playwright, Alan Bennett, comes to the Puppet Theatre on March 14th & 15th 2008. Check inside for details, booking information and other tidbits ;-).
This amateur production of HABEAS CORPUS is performed by kind permission of Samuel French Ltd.


ABOVE: Images from our most recent production, Happy Ever After, performed at the Norwich Puppet Theatre in November 2007.

ABOVE: Images from our first production, a double-bill of One-Act plays, performed at The Norwich Puppet Theatre in June 2007.


All original material is the property of The Laughing Monkey Theatre Company. Although we have no objection to anyone copying images or other media, we would be grateful if anyone who wishes to use them in another sphere (especially a commercial one) asks first ... by the same token, we are aware not all material contained on this website is the property of ourselves and would like to point out (for legalities sake) that we are a non-profit making organisation whose only interest is in putting on a show ;-).